"Kairos Coffee is a passion that brings joy to the consumer and transformation to communities of Guatemala"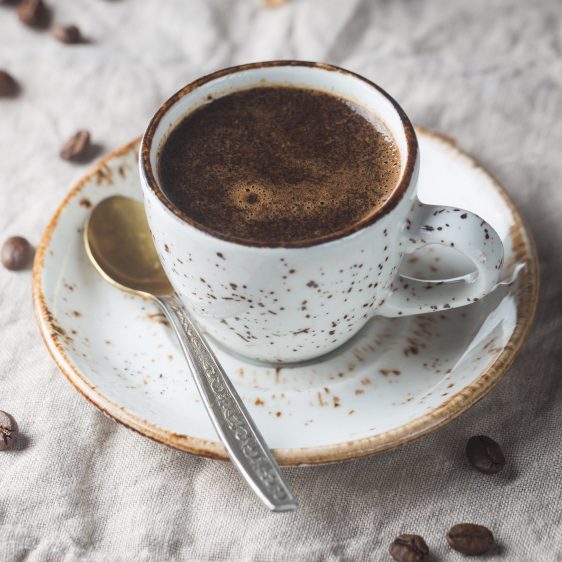 As Diego and Josh were enjoying a cup of coffee, they were discussing how to help children in Guatemalan communities have access to good education and a nutrition that supports their proper physical and mental development. While discussing, they realized coffee could be leveraged to provide a revenue that was then used to directly benefit communities through the work being done by UNUM. And that's how the adventure started. Since then, Kairos has continued to grow both domestically and internationally.
Huehuetenango is the highest and driest of the three non-volcanic regions in Guatemala. The dry, hot winds that blow from Mexico allow the coffee to grow at 6,000 ft without getting frosted. The cup profile is fine, intense acidity with a full body and pleasant notes of wine, caramel and chocolate.
We are committed to working within the "direct trade" model, meaning unnecessary fees and processes are cut out, streamlining the process from farmer to consumer. This gives local farmers a premium price for their coffee and incentivizes them to continually improve their coffee and maintain quality standards.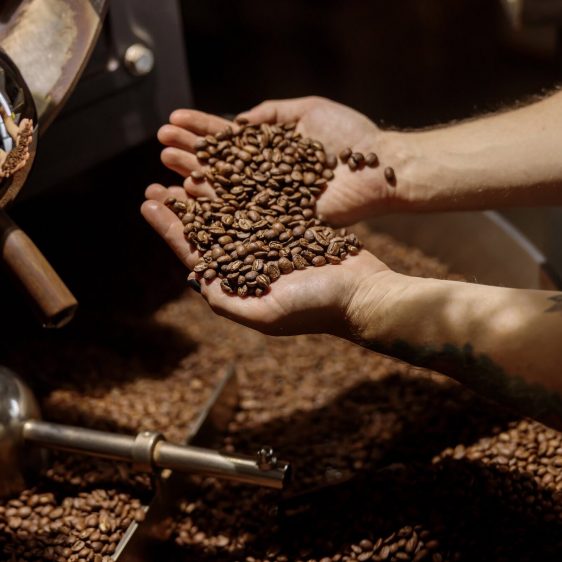 If you're a coffee shop owner, restaurant owner, or a business that provides coffee, we would be happy to talk about switching out or complementing the current coffee you offer with Kairos coffee. 
Not a business owner? No worries! You can promote and sell Kairos at farmers markets, in churches, your workplace, around your neighborhood, the possibilities are endless! Place an order and sell the coffee… we'll take care of the rest. Join us as we support UNUM International programs! 
All orders come with door-to-door shipping included. Kairos manages the customs processes, and you receive your order at your given shipping address between seven to ten business days after the order is placed. In order to ensure a fresh product, the process of roasting and packaging is only begun once the order has been placed.