UNUM International is a Christian non-profit who seeks to address, educate, coordinate, and provide aid and relief to eradicate chronic malnutrition, physical and spiritual hunger, and illiteracy in Guatemala.  
We envision a country where individuals are free to dream without the constraints and worries of hunger, malnutrition, and the limitations of illiteracy, and will make every effort to provide an environment in which individuals and communities can thrive, with the end that chronic malnutrition, hunger, and illiteracy are eradicated. 
Of Guatemalans live under the poverty line.
Indigenous children suffer from chronic malnutrition.
Of the population holds more than half of the wealth of the entire country.
100% of every donation received for projects is used solely for projects. Rather than taking a percentage of project funds, UNUM keeps the administrative overhead separate, and instead covers expenses through specific donations towards the administrative budget, or by generating funds through our coffee program.   
Students trained in leadership and discipleship
Help us fulfill our mission. Join the cause!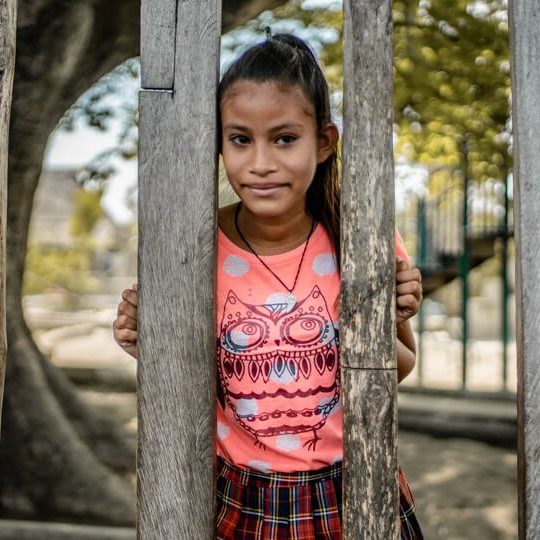 Our model is to work with and equip people to lead transformation in their communities by addressing physical needs and providing educational opportunities while showing and sharing the Gospel.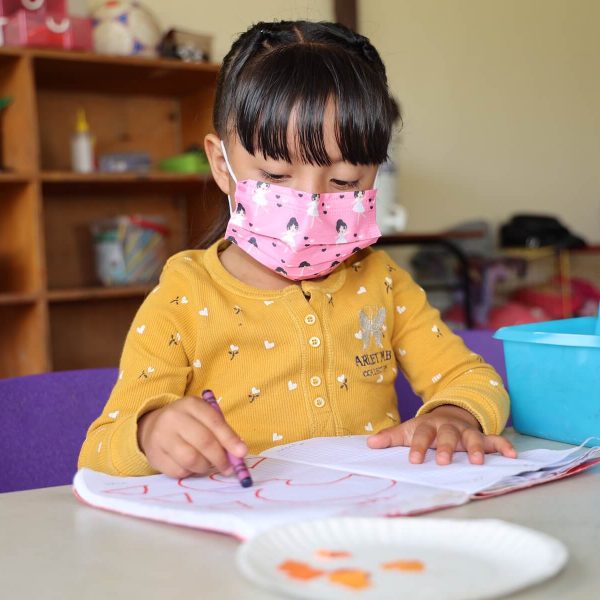 We envision a Guatemala where all children have access to high-quality education.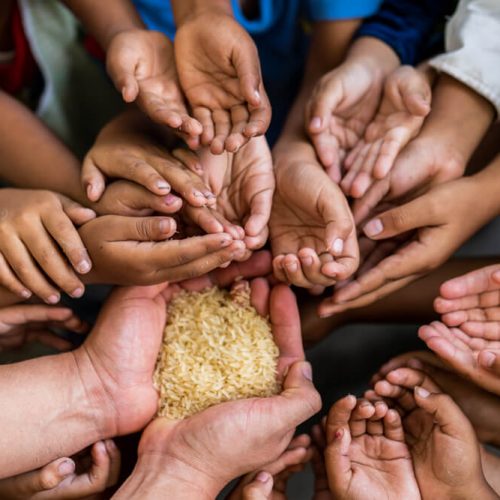 We envision a Guatemala where all children have access to clean water, nutritious meals, and a safe environment.
We believe that our spiritual journey begins from the moment we begin a personal relationship with God.
Read about our more recent activities and thoughts.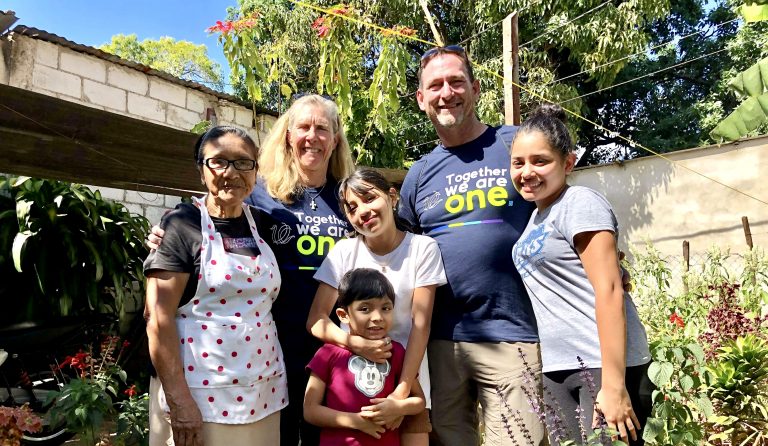 The following is an account from Karin Daun, an UNUM board member, about her recent experience while on a mission trip in Guatemala with UNUM….
Read More »