Natalie Arauco is one of UNUM's ambassadors! She is a missionary originally from Texas, now living in Guatemala and serving as a teacher in the community of Chivoc. Josh (founder and executive director of UNUM) and Natalie first met one day that she was visiting the school UNUM supports in Cruz Blanca. Natalie had been living in Cruz Blanca for a few years, and a member of the mission team that was visiting at the time told Josh there was a missionary in Cruz Blanca he had to meet! Josh offered Natalie a peanut butter and jelly sandwich (a hard-to-find treat in Cruz Blanca) and that was enough to convince her to stay and chat a bit about ministry. And there the partnership was born! Natalie connected UNUM to the middle school in Chivoc, and ever since we have been working alongside her and the staff there to serve the students and community. We are so grateful for Natalie, for her passion and dedication to what she does and how she helps facilitate the work of UNUM, and for the love of Christ she shows to everyone she interacts with!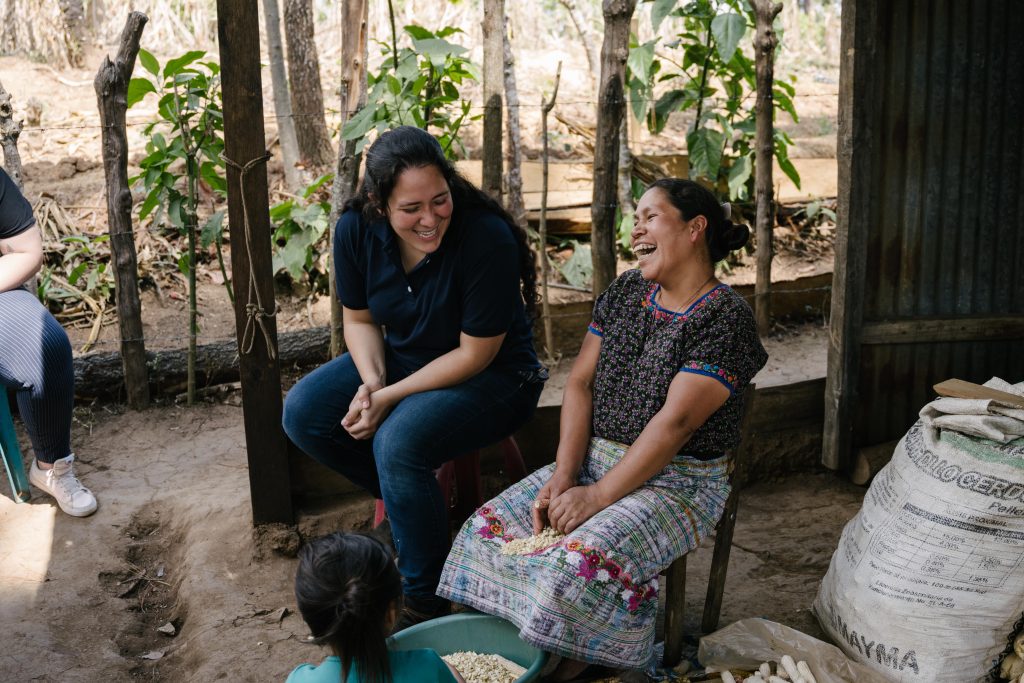 Here's a bit more about Natalie's ministry, in her own words:
"In a community that is physically impoverished, I connect with short-term mission teams and non-profits to bring aid and opportunities to the village of Chivoc, for my students and their families. For the youth of the community, their lives and their families so emotionally impoverished, I use the Bible to give mental health classes to teach these teenagers that they have worth and hope in Jesus. And in the midst of the darkness of spiritual impoverishment, I get to know my students, listen to their troubles, hear their doubts, and point them to the One who saves."
If you want to get to know Natalie more, or read more about her work, life, and ministry in Chivoc, check out her website!